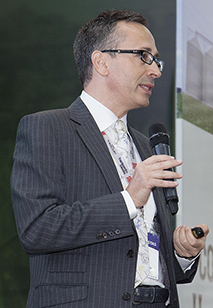 Visitors to this website – and its social media – may have noticed that recently updates have been a little less frequent than usual.
This is not because there has been less happening in the world of animal welfare and trade, or because interest in this website is flagging. On the contrary, I'm glad to report that the number of visitors to the AWAT website, its Newsletter and its Facebook and Twitter pages has continued to grow, which has led me and the other people behind this website to conclude that the time has come for a restyle. This work has been going on in the background for several months, and inevitably it has had some impact on the frequency with which the present website has been updated.
The good news is that the new website will offer new content, added functions and a fresh look.
In the meantime, please accept my apologies for the less frequent updates. I look forward to welcoming you soon to our new and improved website.
Adolfo Sansolini