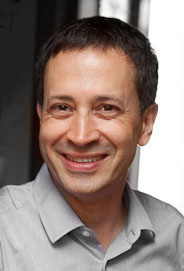 Welcome to my new website, AnimalWelfareAndTrade, where you will find information about my activities and issues that lie close to my heart.
I decided to call this site AnimalWelfareAndTrade because I want to focus on those aspects of my work where over the years I have had the privilege of helping different stakeholders (NGOs, governments, farmers, businesses) to come together and agree on beneficial changes for animals – changes which can have a positive impact on business too.
Creating partnerships to improve animal welfare.
Ethics can and should be part of every economic activity.
Trade can be used – and it's happening more and more often – to improve the way animals are treated rather than act as a driver for practices that no longer deserve a place in any society.
This is only part of what I've been doing – you'll find much more on this website. 
I'll update the Latest News section regularly, so come back and check it out from time to time. Feel free to browse around, and please don't hesitate to send me your comments.